Senecio Peregrinus aka String of Dolphins / Dolphin Succulents look just like dolphins, and they are simply adorable.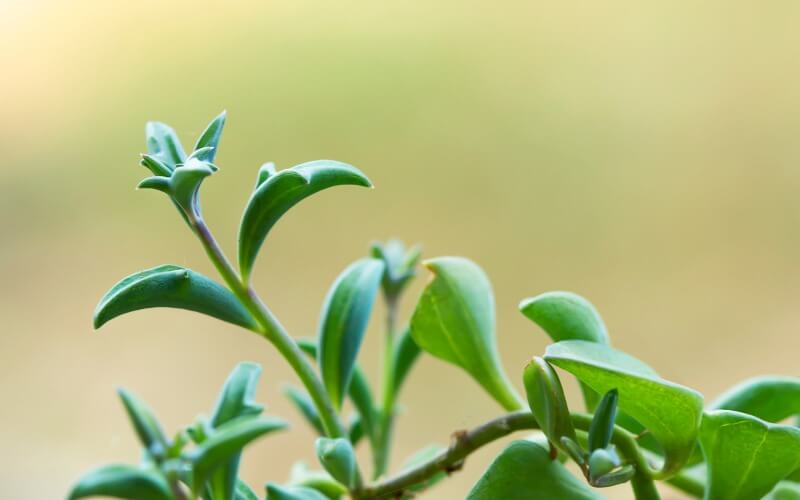 They look just like dolphins swimming in the ocean. Dolphin Succulents are a hybrid of Senecio Rowleyanus and Senecio Articulatus. It is a flowering succulent that has white and pink flowers. Unlike Bunny Succulents they keep looking like dolphins as they age.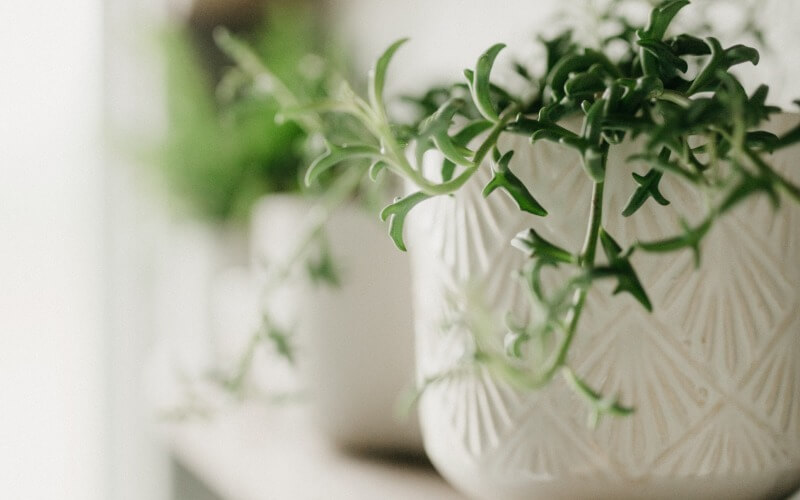 Look at how adorable the string of dolphins look:
Dolphin succulents would be perfect to use in themed succulent pots or fairy gardens that are ocean themed.