If you love succulents and you love cute things, you need bunny succulents. Those cute bunny ear succulents you've see on instagram are named Monilaria Moniliformis / Monilaria obconica.
Monilaria Moniliformis is also known as string of pearls, beaded ice plant and, beaded vygie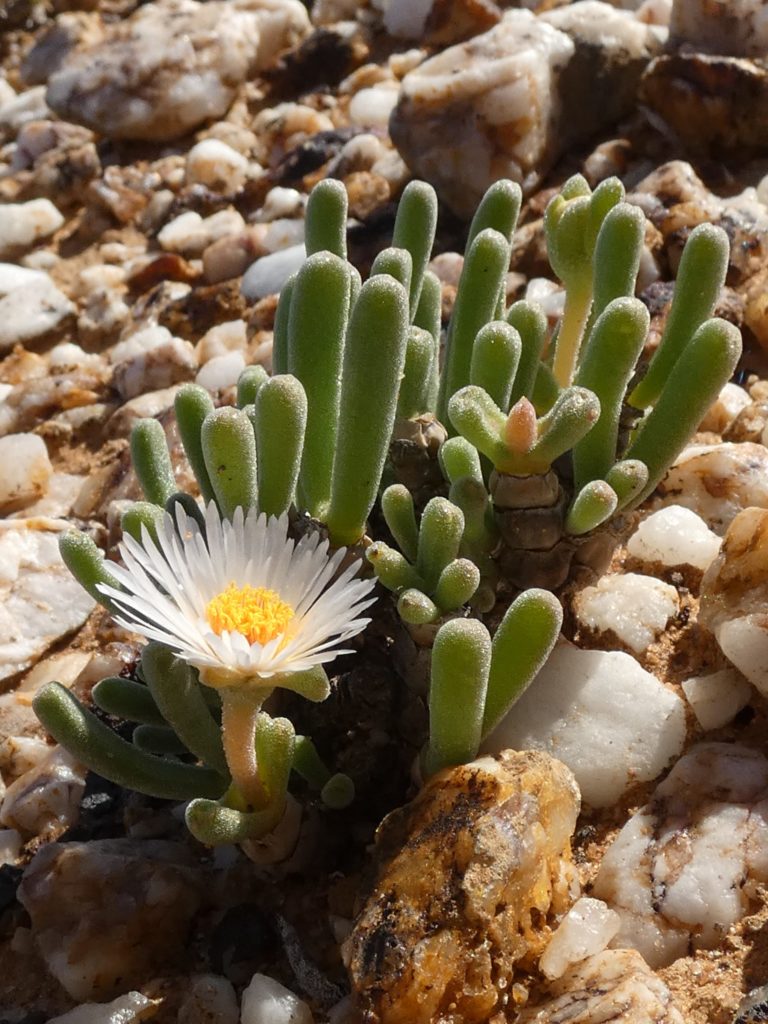 Familia: Aizoaceae
Genus: Monilaria
Species: Monilaria moniliformis
Basic Care for the bunny succulent:
Use well draining soil.
Prefers not to be over watered, so let it dry before you water it again.
Can tolerate full sun, partial shade.
Monilaria moniliformis / Bunny Succulents flowers in the spring and is cold hardy to 28.4°F. It is a drought-tolerant succulent and its perfect to use in low irrigation landscaping.
The succulent seeds form "bunny ears" as they grow. Which look super cute and when they resemble bunny ears the most.
The ears start to bend due to the weight as they get bigger. The bunny ear succulent produces white flowers with a yellow center in the spring.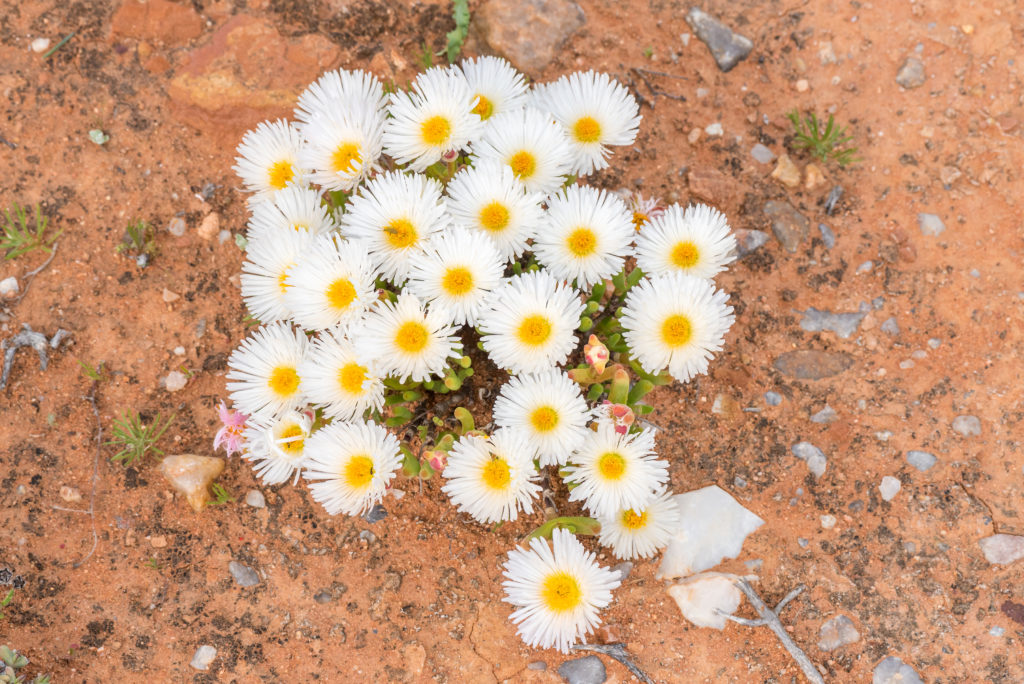 featured image credit: Dornenwolf