This post may contain affiliate links.
Don't settle for a regular jack-o'-latern this year, make succulent topped pumpkins that can decorate your front steps or your fall themed dinners.
Succulent topped pumpkins are simple to make and you can repot the succulent cuttings once your pumpkin goes bad. So if you are as succulent obsessed as I am, this fall craft is for you.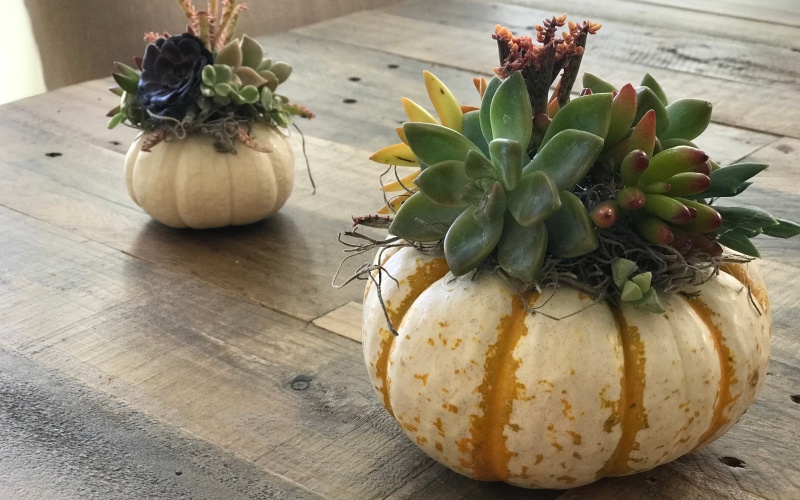 To make a succulent pumpkin arrangement you will need: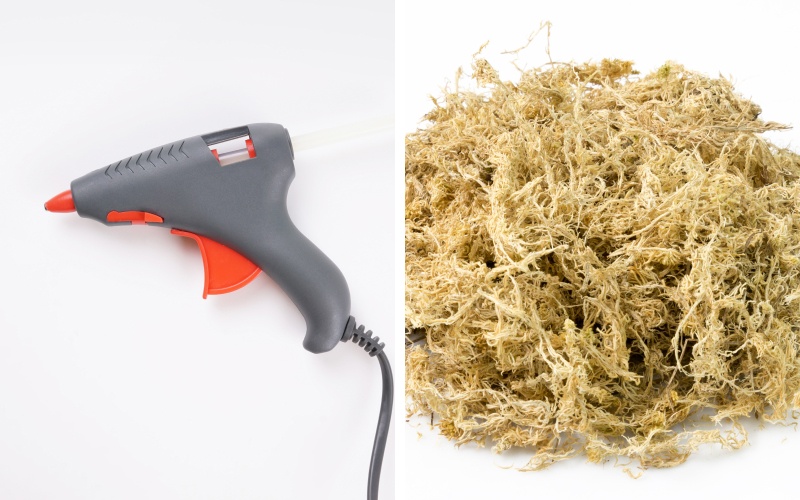 1.
This is a very easy craft project. You simply glue the sphagnum moss to the top of your pumpkin. The most important part is that you do NOT cut the pumpkin, just hot glue the moss around the stem.
You want to add an adequate layer of moss so that when you mist your cuttings, the moss will retain enough moisture.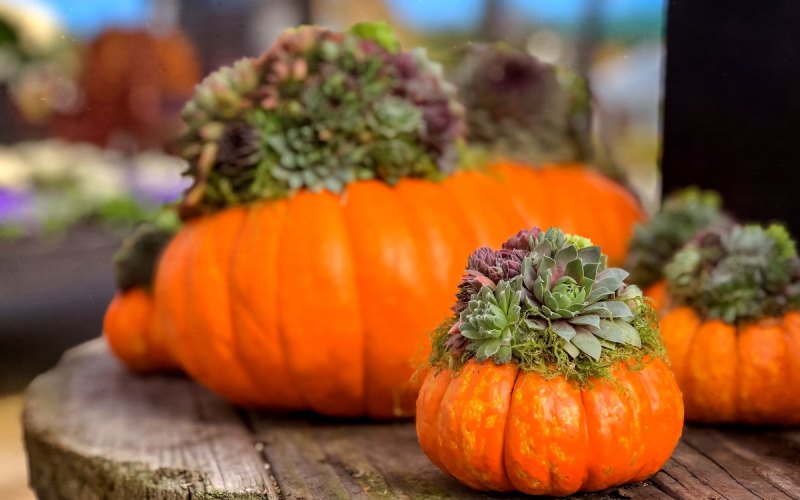 2.
Next you will hot glue the stems of the succulent to the moss. Try to keep the hot glue away from the bottom of the cut stem, to make sure it is able to absorb moisture. The hot glue will not hurt your succulent stems, and you will be able to gently remove the glue to repot your cuttings.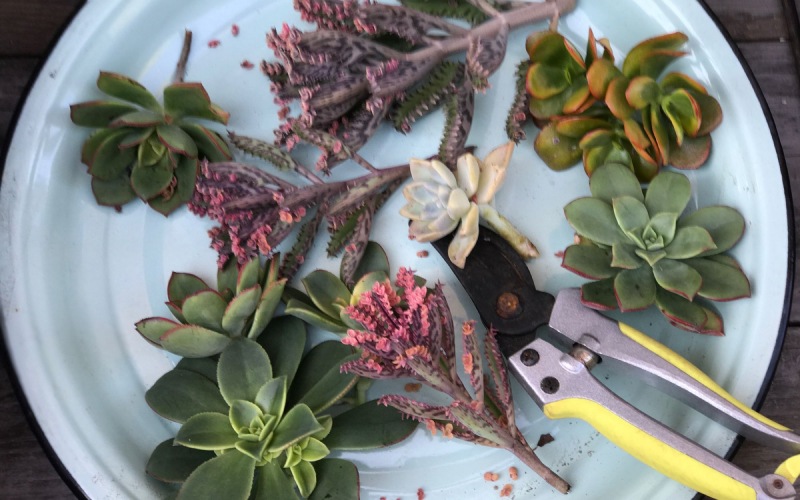 3.
If you have fresh cuttings wait a few days before spraying the moss with water. If your cuttings are already calloused, you are free to water as needed.